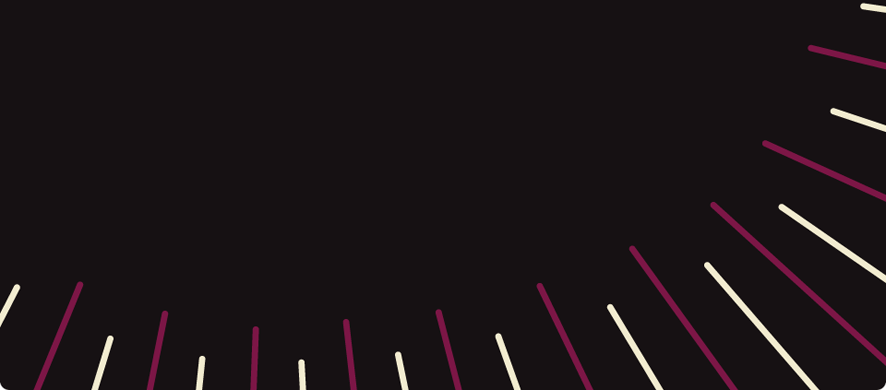 Welcome to the Winnipeg Tarot Co.!
The Winnipeg Tarot Co. is happy to offer the world's only complete and authentic Winnipeg Tarot deck, fully enriched with the powerful and puzzling forces so dominant throughout Winnipeg. We have synthesized Winnipeg's powerful psychic emanations with the rich histories and mythologies to be found in every street, storefront and parking lot, to create a deck as mystical and practical as prairie people themselves.
Experience the divine fortunetelling possibilities available when you have your cards read with our deck of 78 Winnipeg-themed cards. Proceed with your reading by clicking "Get a Tarot Reading". Or better yet, visit one of our hope and enlightenment specialists in person! Click on "Calendar and Story Archive" to find where we will be and when. In payment, all we ask is that you tell us a short story about this place: our home, Winnipeg. Your story can be humourous or magical, beautiful or sad, small or spectacular...anything, as long as it happened here!
The Winnipeg Tarot Company was created as a part of the Winnipeg Cultural Capital of Canada 2010 ARTS FOR ALL initiative. This website was produced with the financial assistance provided by the Department of Canadian Heritage.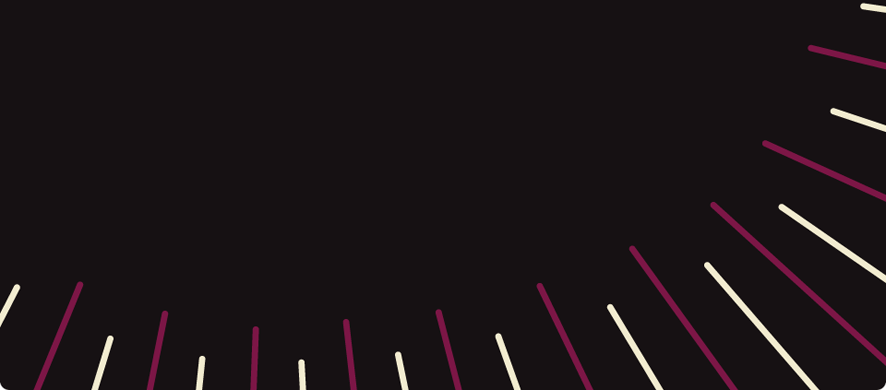 Winnipeg Tarot Co.
The founders and creators of the Winnipeg Tarot Co., Lorri Millan and Shawna Dempsey, are internationally recognized master oracles, renowned for their skills as geomancers and artists. While Dempsey and Millan sleep throughout Winnipeg's dark, nine-month winter, the brief summer months inspire the creation of delusional performances and videos reflecting their intentions of world domination (including Lesbian National Parks and Services and We're Talking Vulva). Critics opine that this frenzied artmaking has hastened global warming.
The Readers
The Visionary Readers of the Winnipeg Tarot Co. are all powerful seers, hand chosen and trained by the company founders for their professionalism, accuracy and dedication to the citizens of Winnipeg.
Shawna Dempsey
In addition to her other responsibilities at Winnipeg Tarot Co., Madame Dempsey is excited to be able to offer her skills and provide readings to the public.
Ian Ross
The infamous spiritualist Ian Ross hails originally from McCreary, Manitoba. Best known as a playwright, Mr. Ross won the prestigious 1997 Governor General's Award for his script farewell. However Winnipeg audiences will remember him most vividly as Joe from Winnipeg a character he created for CBC radio about urban Aboriginal life.
Rodrigo Muñoz
Rodrigo Muñoz is a fearless fantastic harbinger of fortune. This guitarist, percussionist and bassist is band leader of the popular Latin Jazz ensemble Papa Mambo, which he formed in the late eighties. As a percussionist, he has backed Latin legends, such as Tito Puente and Jose Luis "Changuito" Quintana, and more recently, Canadian jazz stars like Jane Bunnett and Hilario Duran. Señor Muñoz is happy to provide readings in Spanish.
Sandee Moore
Munificent Sandee Moore, Master of Precognition, is also a visual artist who has bedeviled audiences across Canada with her performance, video, installation and interactive electronic sculpture. Through her artworks, as well as her card readings, she proposes to animate social relationships through personal exchange. She will be pleased to read your cards in English or Japanese.
Maggie Nagle
Familiar to Winnipeg audiences, augur extraordinaire Maggie Nagle has recently returned from abroad and has graciously agreed to divine our future! Her many acting appearances include the TV's My Life As a Dog, Spirit Rider and Guy Maddin's feature film The Saddest Music in the World. She last graced the Winnipeg stage in Theatre Projects Manitoba's production of Age of Arousal.
Ross McMillan

Ace noospherist Ross McMillan is a playwright and actor who can be seen in the HBO-Canada series Less Than Kind. He also recently made a spectacle of himself in his play The Daffodil Man. McMillan the Magnificent originally hails from the ghost-ridden hills of Scotland.
John Kristjan Samson

Virtuoso prognosticator John K. Samson is also the singer and songwriter for The Weakerthans. This clairvoyant's poetry and prose have appeared hither and yon, and he is the managing editor and co-founder of Arbeiter Ring Publishing. Mr. Samson's interest in divination and the occult stems from his arcane Icelandic roots.
Charles Leblanc

Wondrous Winnipeg oracle Charles Leblanc was born in Montreal and currently resides in St. Boniface. Like most prophetic seers, his career history has been varied, and includes work as a researcher in economics, barman, waiter, professional actor, arts events organizer, industrial worker, translator and lecturer at St. Boniface College. His writings are primarily in poetry, with strange forays into collaborative prose works and journalism. Mr. Leblanc will provide readings in both official languages.
L'extraordinaire oracle Charles Leblanc est né à Montréal et vit présentement à Saint-Boniface. Comme la plupart des voyants prophétiques, il a eu plusieurs carrières comme chercheur en sciences économiques, barman et serveur, acteur professionnel, organisateur d'événement artistiques, travailleur industriel, traducteur et chargé de cours au Collège universitaire de Saint-Boniface. Ses écrits portent principalement sur la poésie, avec d'étranges incursions dans des ouvrages coopératifs en prose et dans le journalisme. M. Leblanc offrira ses services dans les deux langues officielles du pays.
Carolyn Gray

Soothsayer sensation Carolyn Gray has an extra large turban to hide her formidable brain. In 2008 she won the John Hirsch Award for Most Promising Manitoba Writer. Her full-length plays The Elmwood Visitation (Scirocco Drama) was produced by Theatre Projects Manitoba in 2007 and North Main Gothic was produced by Theatre Projects Manitoba in the spring of this year. When not devoted to paranormal research she is also an actor, director, designer, and puppeteer.
Christine Fellows
Although born in Windsor, Ontario, divinatory enchantress Christine Fellows has long clasped Winnipeg to her breast. In addition to her oracular responsibilities, Madame Fellows writes songs, tours internationally, creates scores for film, television and modern dance, and she is an avid multidisciplinary collaborator.
Others
It takes a village to foretell the future.
The Illustrator
Bonnie Marin is the progeny of a fur trader and a she-wolf. Her uncanny abilities with scissors and brush were honed by the light of a kerosene lamp in The Pas, Manitoba. Since leaving the hinterlands, Madame Marin has exhibited widely throughout northern climes and is represented by the Micheal Gibson Gallery.
www.bonniemarin.com
The Graphic Designer
Mike Carroll intrepidly designs the art world from his all-season quinzhee in Winnipeg, Canada. Although equally adept with a chainsaw, he employs his MacIntosh to hew catalogues for the Winnipeg Art Gallery and aceartinc., and magazines ranging from Heads to Border Crossings.
The Web Master
Richard Dyck wrestles gremlins to the ground on a regular basis. His code-based affinity for the spirit world makes him adept at designing web sites, writing computer games and creating media based artworks, both solo and collaborative.
The Tour Manager
Diabolist and knower of things in general, Alexis Kinloch is a semi-nomad who can currently be found studying art history at the University of Winnipeg. She is a distant relative of famed Spiritualist Dr. T. G. Hamilton's family maid, and attributes her uncanny abilities with all things extrasensory to this dubious lineage.
The Stage Manager
Spirit guide Grant MacDonald ably ferries our precious seers throughout the mean streets of Winnipeg. When not caring for the needs of the intuitive, he toils in the thriving local film industry.
The Design Team
Sibyls Norma Lachance (costume and set designer), Heidi Eigenkind (embroiderer), and Carla Schroeder (sign painter), keep the Winnipeg Tarot Co. looking its best in this world and well beyond.
The Videographer
Erika MacPherson's piercing third-eye sees all! Her past lens focused on transmuting the esoteric into dreamlike video. Her present viewfinder frames walking, writing and performative ritual. Her future can be conjured up at erikamacpherson.net.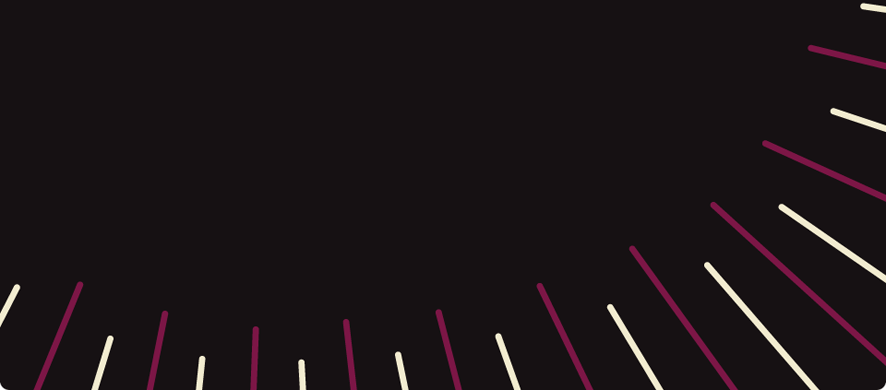 Own your own, limited edition deck of Winnipeg arcana!
The Winnipeg Tarot Co.'s 78 card tarot deck was created by fabulists Lorri Millan and Shawna Dempsey, and is fully illustrated by Sapphic oracle Bonnie Marin. It comes boxed with a thorough interpretive booklet. Each card depicts one of the mysterious and mystical energies that inform "One Great City". The 22 Major Arcana feature local icons such as The Fool (atop Garbage Hill), The Sun (or Golden Boy, clutching a loaf of rye to his breast) and The Hermit (retreating to St. Norbert Monastery). Four suits of Blizzards, Floods, Drought and Lightning comprise the other 56 cards or Minor Arcana. Potent symbology ranges from Slurpees to K-tel.
Delve deeply into the puzzling forces of Winnipeg! Buy yours today!
Decks are available from the Winnipeg Tarot Company, finger@mymts.net, for $30 plus $1.50 GST (=$31.50). Decks can be picked up at The Tarot Co's Osborne village location in Winnipeg or shipped for an additional $11 (=$42.50). Email us and let us know your pleasure! Alternately, decks can also be purchased at the offices of the Winnipeg Arts Council, 103-110 Princess St., 943-7668, M-F 9-5, for $30. Cash or cheque only.